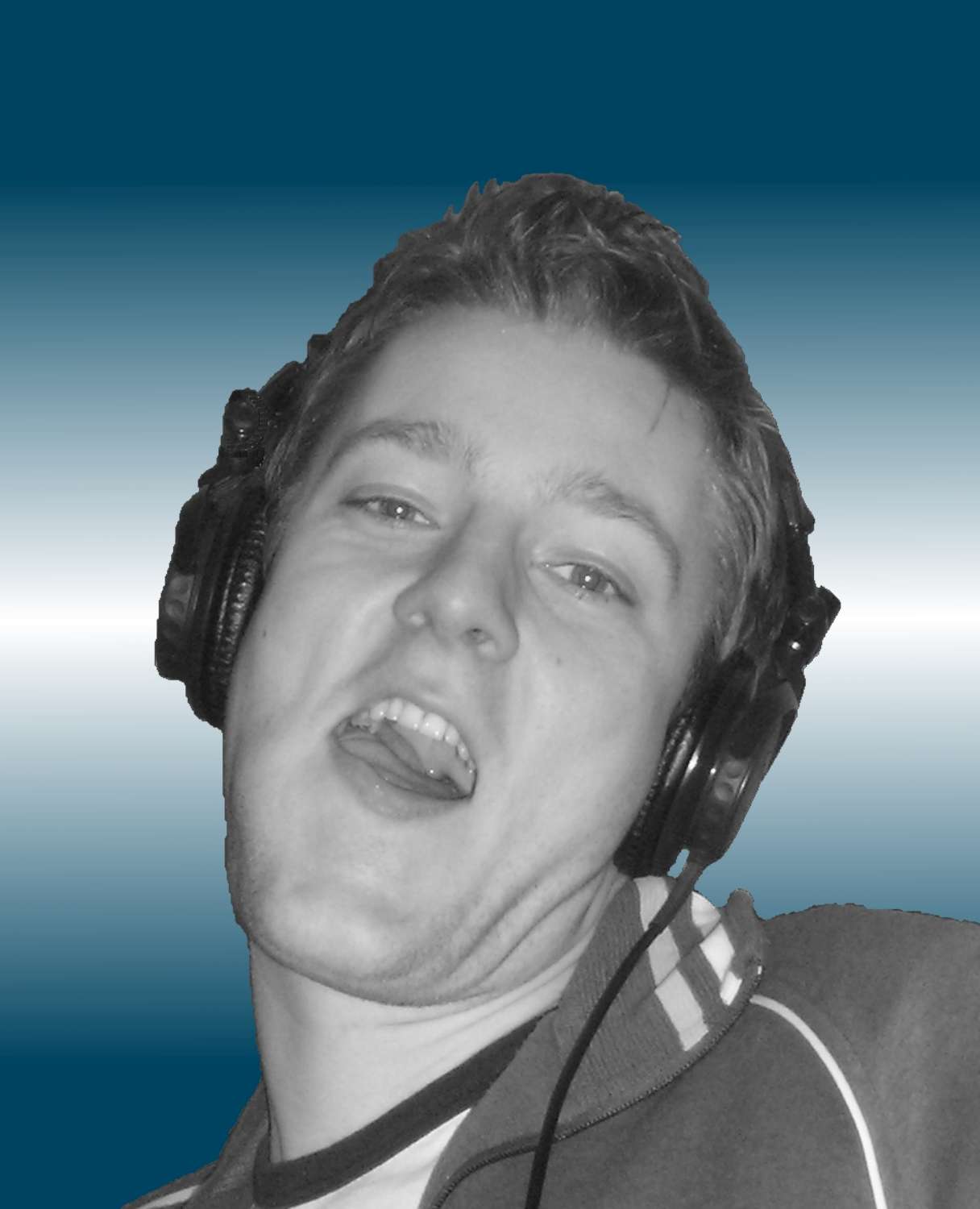 I have been involved with music since my early school age. I used to only listen to music... After a period of time, I started to dedicate more time to music and spin at various events as a DJ playing various kinds of music.
It was in 1999 when everything changed, house music has found me. I was interested in everything about house music - house music genres, DJs etc. I have listened to many radio shows and read magazines about dance/house music.
I have met a lot of new friends with whom I later played at regular house music events. I was a resident DJ for about 2 years in a local club with DJs RUMcajZ & MASH. We also used to play at various parties outside of our home town.
I have been amazed and influenced by Caribbean and Brazil elements in house music. And because of that, my musical taste have been leaning towards Latin house music in past years. Of course, I have not forgotten about vocal-funky-jazz house which represents the root of house music to me.
I have fallen in love with house music. It is my life, my hobby, my relax, my everything ... :)